Propane Grill Tank Delivery in Southern Maine & New Hampshire
Here on the coast, summer is grilling season! Grilling is a positive time for many people in the Southern Maine and Seacoast New Hampshire areas because it denotes a sense of community, family time, fun, and relaxation. Pump up the fun this summer and let Estes make sure your grill tank is always barbecue-ready with propane grill tank delivery right to your door.
REQUEST GRILL TANK DELIVERY
---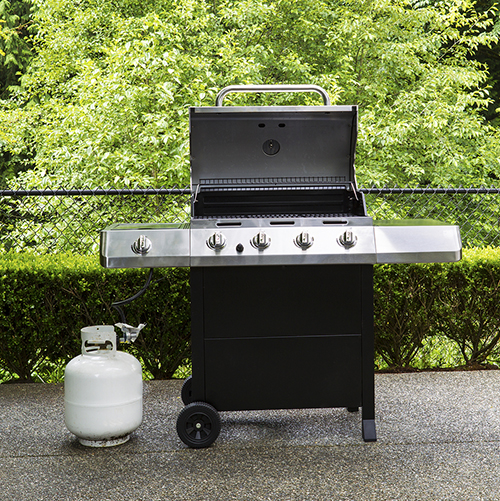 Outdoor Living Made Easy
Summer living is a big part of home comfort and enjoyment in the Seacoast area. That's why we're providing a special offer for our customers. Between Memorial Day and Labor Day, we're offering our customers home delivery for propane grill tanks. When you notice your tank levels are low, simply give us a call and we will send over a new one the next day. This way, there's no disruption to your summer cookouts, barbecues, and family get-togethers!
Tank dropoffs are available Monday through Friday. Delivery requests must be scheduled by 2:00 p.m.
REQUEST DROPOFF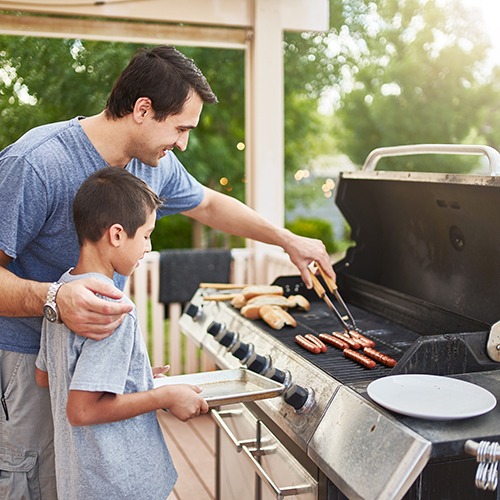 Benefits of Cooking Outside
Did you know grilling up your favorite recipes offers perks beyond the obvious deliciousness? When you choose to barbecue your family meal, you're saving valuable energy and comfort. You'll enjoy these major benefits:
Lower utility bills
Improve indoor comfort
Reduce energy and electronic use
As you get ready for your next backyard barbecue, add "Call Estes" to your to-do list. Contact us at (207) 363-4172 to schedule your grill tank delivery.
CALL NOW