Air Conditioning Service for Central & Ductless Units
Estes Oil & Propane wants to keep your family comfortable when summer weather brings the heat. This is why we sell, install, and service top-quality air conditioning systems from some of the best brands on the market. Our certified HVAC technicians are available to go through your entire unit, checking to make sure everything is operating at peak efficiency. Estes also offers annual tune-ups, maintenance, installation, and services plans so when temperatures rise, you stay cool.
GET AN A/C QUOTE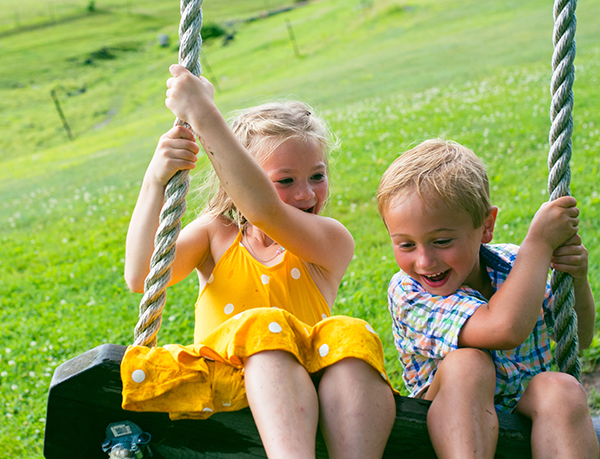 ---
Which Cooling System Is Right for You?
Choosing the right air conditioner for your home is easy with Estes. Central air conditioning units use ductwork to disperse cool air evenly throughout your living space. Ductless mini-split systems, like models from Mitsubishi, are made up of indoor and outdoor units that work together to provide zoned cooling without ductwork. Whichever suits your unique needs; you can say goodbye to ineffective window units and hello to the perks of a new high-efficiency A/C system!
Benefits of Central A/C
Complete, even cooling distribution throughout your entire home
Integrates seamlessly with your heating system's ductwork
Compatible with programmable thermostats for maximum control of energy usage
ENERGY STAR® rated models are available!
CENTRAL A/C INSTALLS
Benefits of Ductless Mini-Splits
Compact design, easy installation for homes with or without ductwork
Individual zoning to better control your cooling room by room
Quiet, effective operation for your convenience
ENERGY STAR® rated models are available!
DUCTLESS A/C INSTALLS