Estes Oil & Propane's Bioheat® fuel Pricing Program
Have you heard about Estes' efforts to alleviate the winter cost of home heating oil for our NH and ME customers? Whether you were referred to this program or found it on your own, you're in the right place for convenient fuel oil payments! Read on to find out how you can reduce stress and increase convenience with your heating oil bills each year, or contact our fuel oil team to sign up.
SIGN UP
---
How the Bioheat® fuel Pricing Program Works
If you're tired of paying for all of your oil in the four or five months that winter lasts? Spread out the burden of winter with our Pricing Program. When you sign up for this, you agree on a fixed fuel price. Estes estimates your fuel usage for the year (taking into account weather changes and temperature) and then we divide the total year's usage into twelve equal monthly payments. Stop getting hit in February with crazy heating bills; keep your life simple with Estes' Pricing Program.
Benefits of Our Pricing Program:
No more stress about high winter heating oil bills
Avoid costly fuel deliveries during the holiday season
Peace of mind with low, predictable bills each month
Easily budgeted with other monthly bills
LEARN ABOUT ENROLLMENT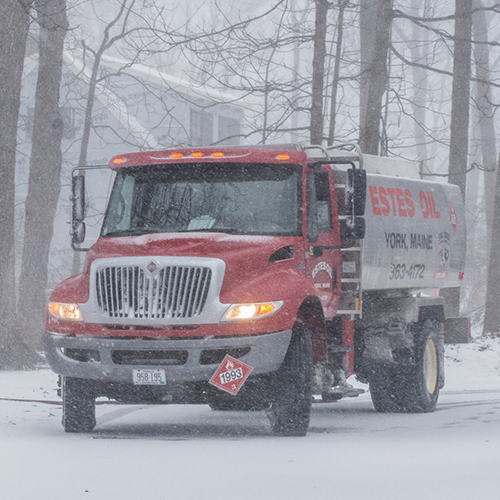 Looking for Another Customizable Oil Payment Option?
We also offer the Prebuy Program, which allows you and your family to pay for all your heating oil for the year upfront, receiving automatic deliveries through the season as needed. You can read more about our Prebuy Program right on our Prebuy Program web page.
THE PREBUY PROGRAM