Tune-Ups & Maintenance for Boilers & Furnaces
We at Estes Oil & Propane want to offer you the best quality service available, providing long life and efficient production from your equipment. Our Southern Maine and Seacoast New Hampshire heating system tune-ups and maintenance are completed by qualified and cross-trained technicians that are committed to excellence and deliver friendly, reliable service.
SCHEDULE SERVICE
Efficiency tune-ups are an annual best practice to increase efficiency, help you save money on fuel and repairs, and give you the peace of mind that your heating system will work when you need it to. We pride ourselves on a job well done, and won't leave the site until you're 100% satisfied with our work. Here's a comprehensive list of what our annual tune-ups include.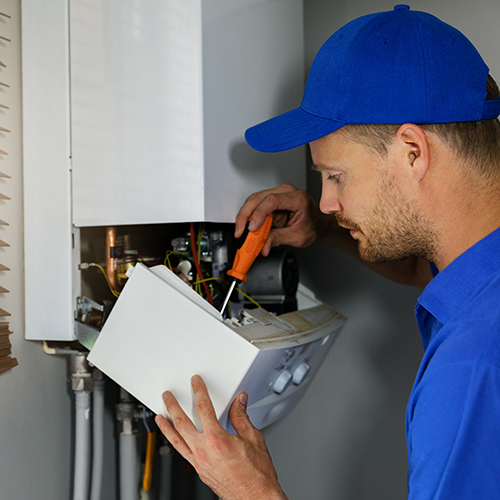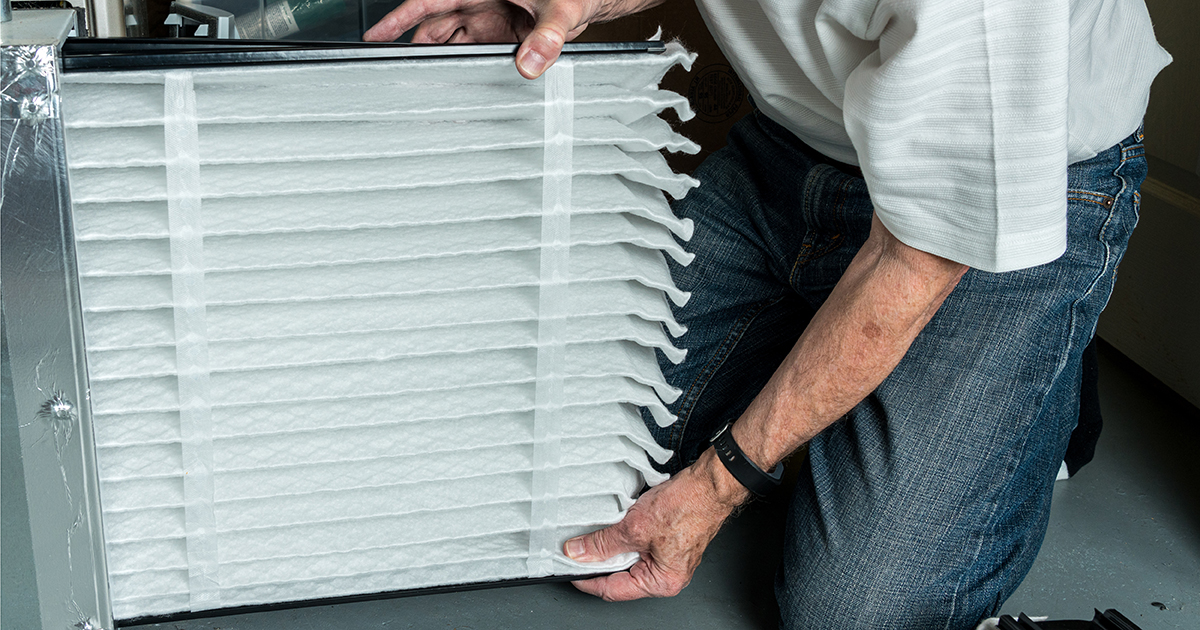 Our Annual Tune-Ups Include:
Vacuum boiler and (furnace to) chimney connector
Change oil filter, pump strainer, nozzle, and air filter
Test all oil burner controls
Lubricate motor bearings
Test all oil-fired burners for proper operation
Test for optimum operating efficiency
---
Annual Preventative Maintenance Benefits
Keeping your furnace or boiler maintained will provide you with the following perks:

Better fuel utilization and energy efficiency
An efficiency boost will help your heating furnace or boiler to burn fuel more efficiently, costing you less on your heating bills in the long run. Schedule your tune-up today to boost your efficiency and start reducing those fuel bills.

Reduced risk of breakdowns and heating emergencies
Heating emergencies and no-heat situations are extremely stressful for homeowners or tenants. Scheduling annual preventative maintenance will decrease that risk and give you the confidence you deserve.

Increased home value and equipment lifespan
Regularly maintaining your furnace or boiler will increase the eventual resell value of your home. Not planning to sell in the next 10 years or so? You'll still enjoy the benefit of a longer-lasting system.
---
Scheduling a tune-up? Consider a service plan—your annual preventative maintenance is included at no extra cost!
BOOK NOW