Estes Oil & Propane's Prebuy Program for Bioheat® Fuel
Heating oil is essential to keep your Southern New Hampshire or Maine home warm, but it can also be a significant expense. We know that heating oil costs can be challenging around the holiday season, which is one of the main reasons we've developed some options that can help you alleviate that stress. Along with our Pricing Program, one of our most popular options is the Bioheat® fuel Prebuy Program, which you can read more about below or contact us to request enrollment.
ENROLL IN PREBUY CONSIDER THE PRICING PROGRAM
---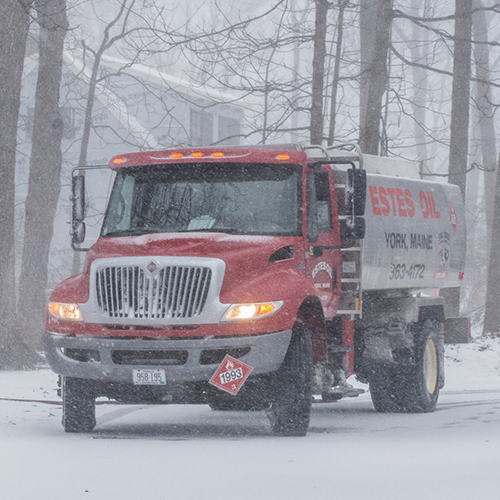 How the Bioheat® Fuel Prebuy Program Works
The program is simple—you have the opportunity to purchase your entire year's worth of heating oil from us and stop worrying about the fluctuating prices of the heating market. With few exceptions, fuel prices tend to rise in the winter, so take advantage of summer prices with our Prebuy Program.
Not only that, but enrollment in Prebuy includes automatic delivery! Not only will you not have to think about oil prices being willy-nilly, but you won't have to concern yourself with oil delivery either. Keep your family warm and comfortable all season in the simplest way by enrolling in the Prebuy Program from Estes.
Benefits of the Prebuy Program:
Reduce the stress of heating oil's price volatility
Protect your home at a reasonable cost
Includes free automatic Bioheat® fuel delivery
No need to check your heating oil tank gauge regularly
Fewer worries about cost during the holiday season
SIGN UP TODAY