Our Fuel Delivery & HVAC Service Company
Since 1962, Estes Oil & Propane has been committed to serving the communities surrounding York, ME. Starting out as an oil burner service company, Clarence Estes serviced York, ME with the care and attention that the people of Southern Maine have come to expect from Estes.
OUR SERVICE AREA
After Clarence handed over the reins to Mike and Terry Estes, Estes Oil & Propane started becoming a full-service energy establishment with the purchase of their first oil truck in 1987. In like fashion, the dynamic duo purchased their first propane truck in 2005 to keep up with the growing propane market and to better serve our community.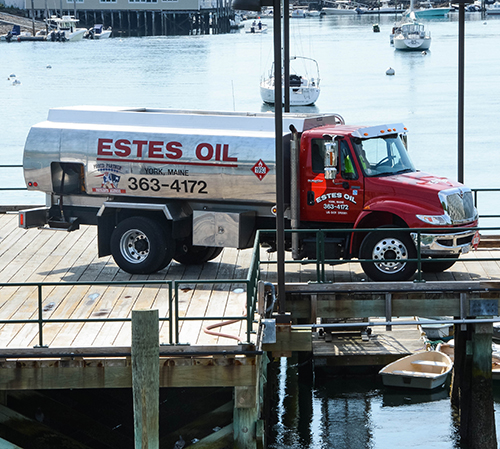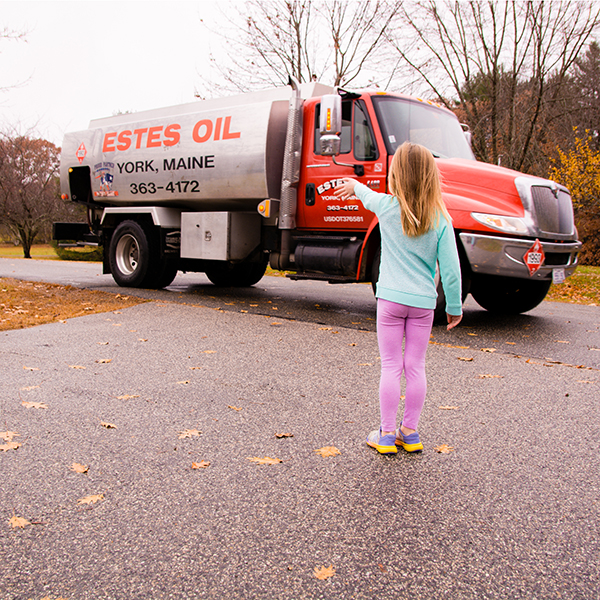 Who We Are: Local Members from Your Community
Our owners and staff are people just like you—hardworking, dedicated, local individuals who call Southern Maine and Seacoast New Hampshire home. They care about their community and the people in it, which is one of the reasons they strive for excellence in each and every fuel delivery and HVAC service visit they schedule or attend.
Estes Oil & Propane has since grown to a team of over 14 people. Currently, we have eight certified and cross-trained technicians who specialize in oil, propane, and air conditioning services and who pride themselves on efficient, safe, and friendly service. Our three delivery drivers bring our quality Bioheat® fuel oil and propane to your door. Our experienced installation/technician support salespeople provide expertise and pressure-free shopping experiences. Our team exemplifies the commitment to quality care that has been with us since the beginning.
CONTACT THE TEAM